About
The Start-up within the Start-up within the Start-up
Founded in 2009, FanServ began with a simple premise — fan engagement will always be a valuable media asset. While what we do and how we do it have certainly gotten more complex, why we have continued to evolve from app developers to creative ad servers to a fully built-out, programmatic marketplace has remained remarkably simple — let's serve fans a better ad.
Contact Us
How We Got Here
Relationships, Love of Sport + Advertising + Technology and Stick-tuitiveness
Adding value for our partners has provided a bonafide purpose to our growth and establishes an authentic premise for earning business and building relationships. It also helps we actually love working with like-minded people at the intersection of curiosity and possibilities looking to reach and inspire fans through sport, media, and technology. Of course all of this is still a work in progress, and having a little stick-tuitiveness helps absorb the rolling tides of progress and it's always "on to Cincinnati."
Learn More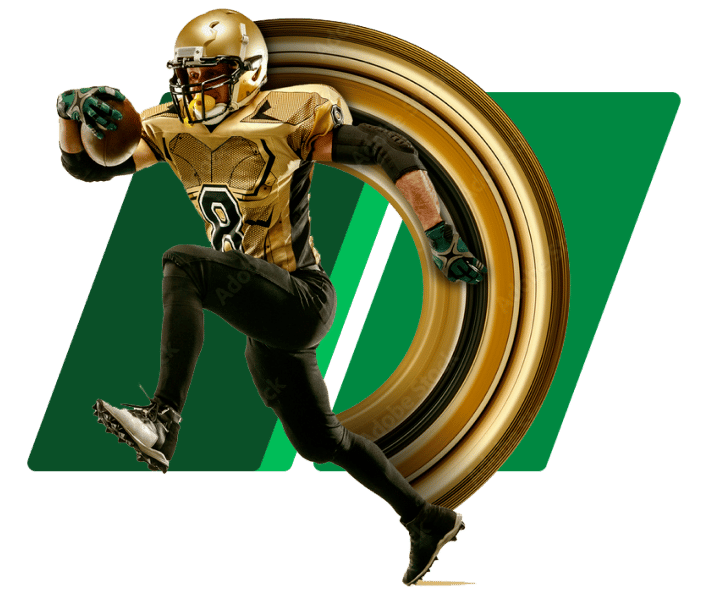 Team Mindset
Everyone Here Contributes To Everything We Do
Our platform didn't build itself, our services are not delivered from fairy dust, and our culture is not a slogan.
FanServ is a team of people across the globe who have come together to create an environment where everyone on our team contributes to forging ahead.
Challenging? If it was easy we'd probably be doing it wrong. Worth it? 100%, every single day!