Services
FanServ helps both Media Buyers and Publishers to say YES to more, more often. We provide the full array of digital campaign services, allowing partners to focus on what they do best.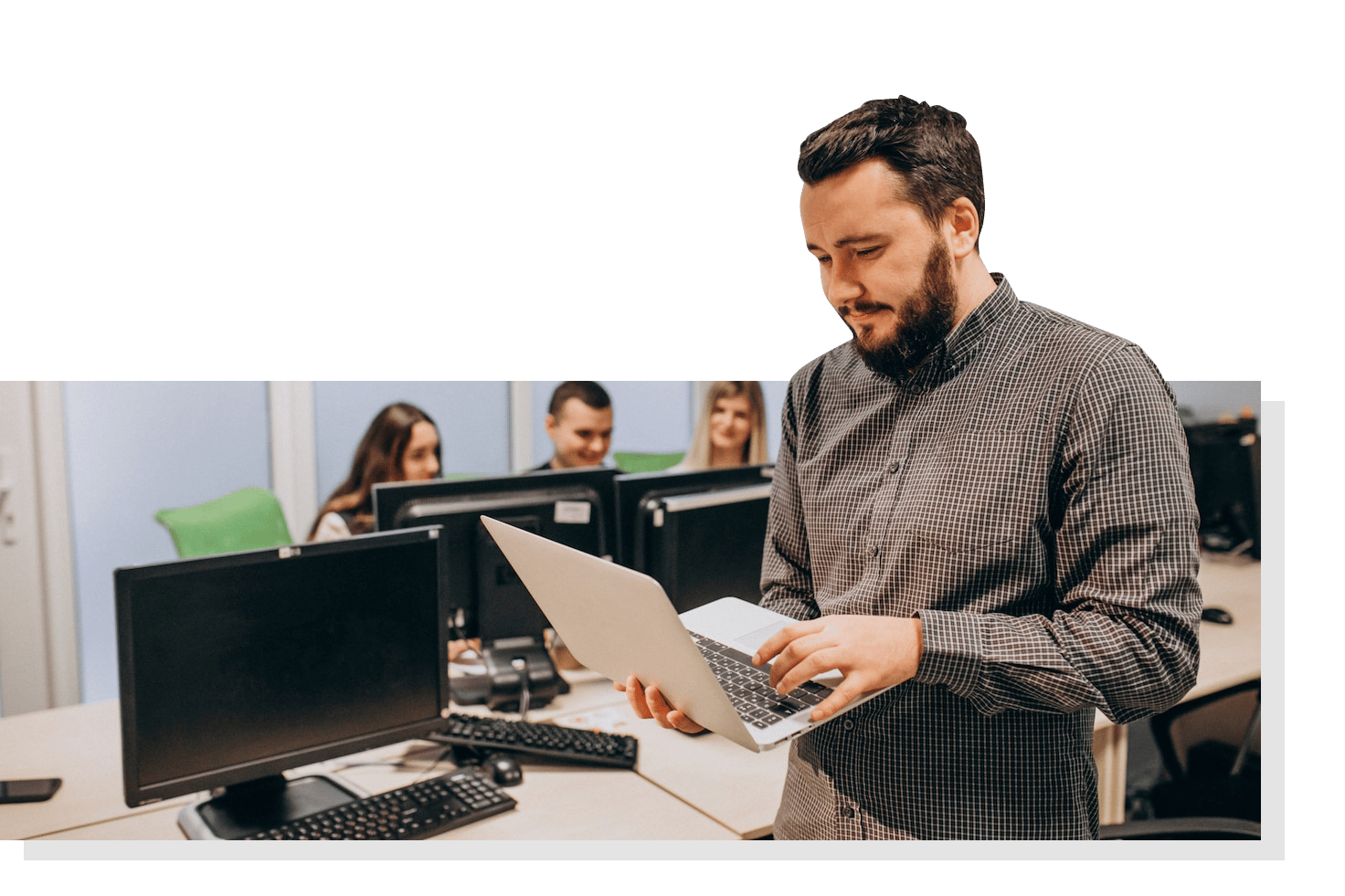 Campaign Strategy
Leverage Our Expertise in Surrounding Fans with Digital Impressions
Location: From national to local delivery options.
Audience: From custom first party audience segments to matching agency personas to seller defined audiences.
Inventory: From premium live in-game streaming to mobile only display FanServ's been serving ads to fans for over 10 years and helping you plan to do the same is who we are and what we do!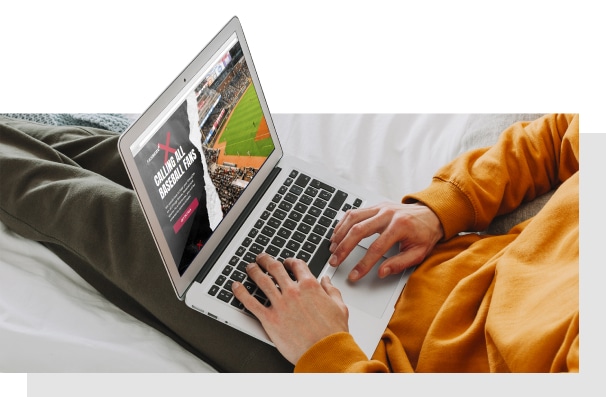 Digital Media Buying
Ad Ops is Hard. We Work Harder.
FanServ activates your campaign by managing everything from IO to Invoice. FanServ's programmatic connections with both DSP's and SSP's in addition to its premium marketplace means we can deliver on your plan the way it was built, no matter the channel, ad type, or KPI. We love doing the hard work that makes every campaign successful.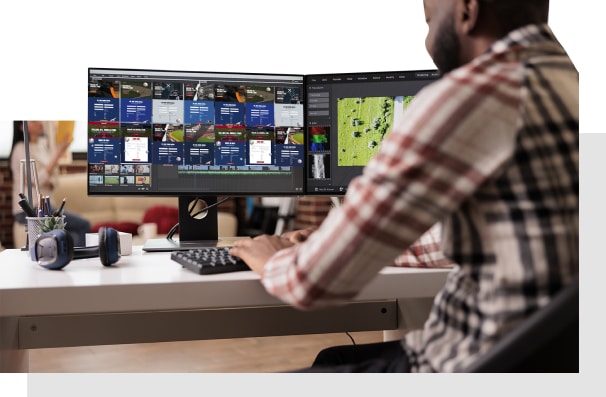 Creative Solutions
Insert Real-time Data Into Your Ads and Watch Performance Grow
Connect with fans in real-time, and tell your story creatively around the moments that matter most. FanServ designs, develops, and serves our own proprietary ad tags that integrate live data into your ads allowing dynamic messaging to occur in real-time.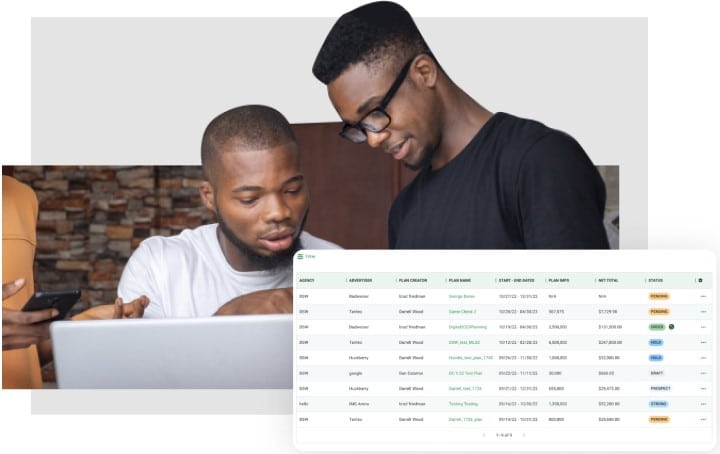 Insights and Optimizations
Data Only Matters When You Can Make it Actionable
Digital campaigns produce an overwhelming amount of data. Each impression served contains over 70 unique data points. This quickly ads up and can quickly make it difficult to keep your campaign performance on track. FanServ works with all your data partners, from IVT detection to attribution, providing performance insights and allowing you to make the right optimizations at the right time.
Case Studies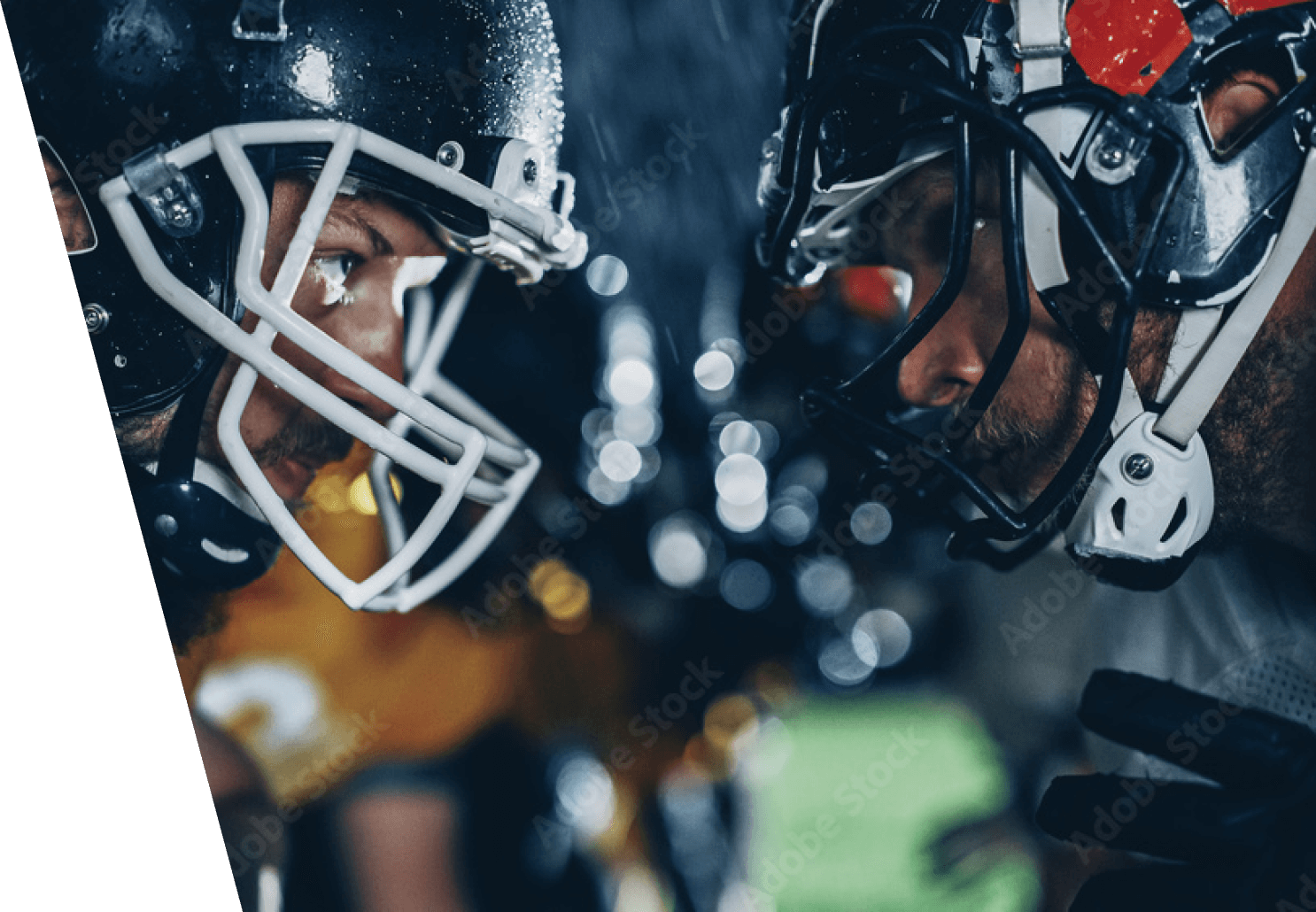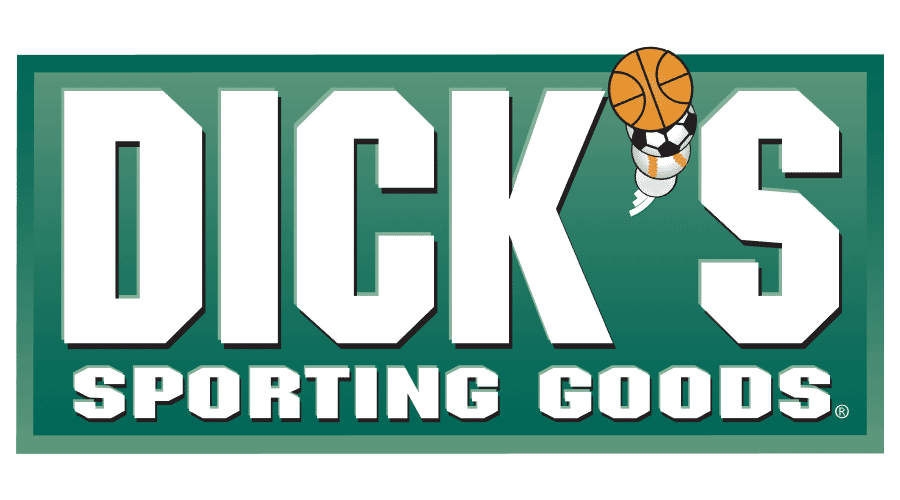 Dick's Sporting Goods
Our client wanted to reach NFL fans in their respective markets to promote buying their favorite team's merchandise. For this campaign, one tag served 128 unique creatives! Instead of having to create and manage up to four different creatives in four different ad sizes per team (512 total), FanServ provided one creative tag per ad unit. We incorporated live game info, targeted messaging by team and four different possible product photos. The client saw an 88% increase in revenue, 76% increase in click-through rate (CTR) and a 66% increase in return on advertising spend (ROAS).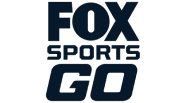 FOX Sports Go + Detroit Pistons
Our client wanted us to geo-target Detroit Pistons fans to promote FOX Sports Go before the game and during the game only. We built creative units that reflected the live elements and situational excitement of the game using scores, stats and custom copy to push fans to tune-in or download the FOX Sports Go app. In addition to targeting the Detroit metro area, we implemented audience tracking to create retargeting and look-a-like fan segments throughout our ad network. The client saw a 71% increase in total click-through rate (CTR), a 131% increase in CTR for their 728×90 creative, and decreased acquisition cost per new user by 30%